New Central Remote Controller
UTY-DCGY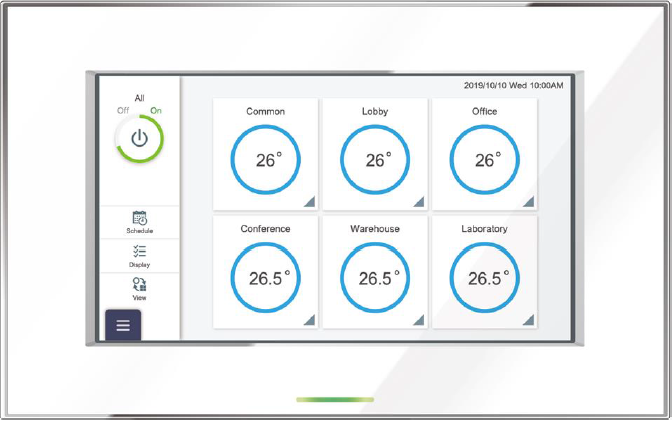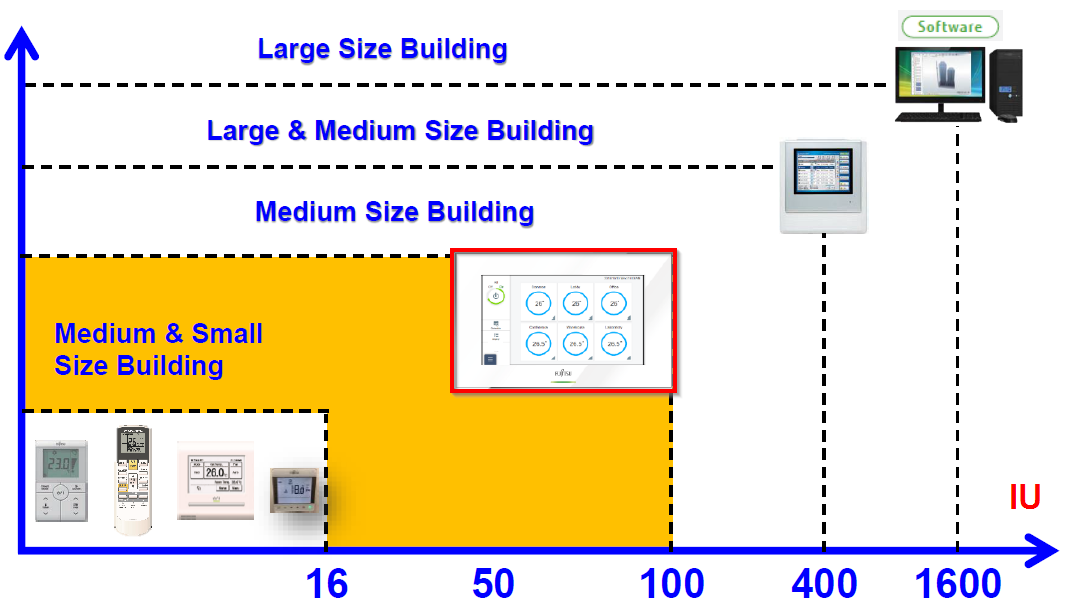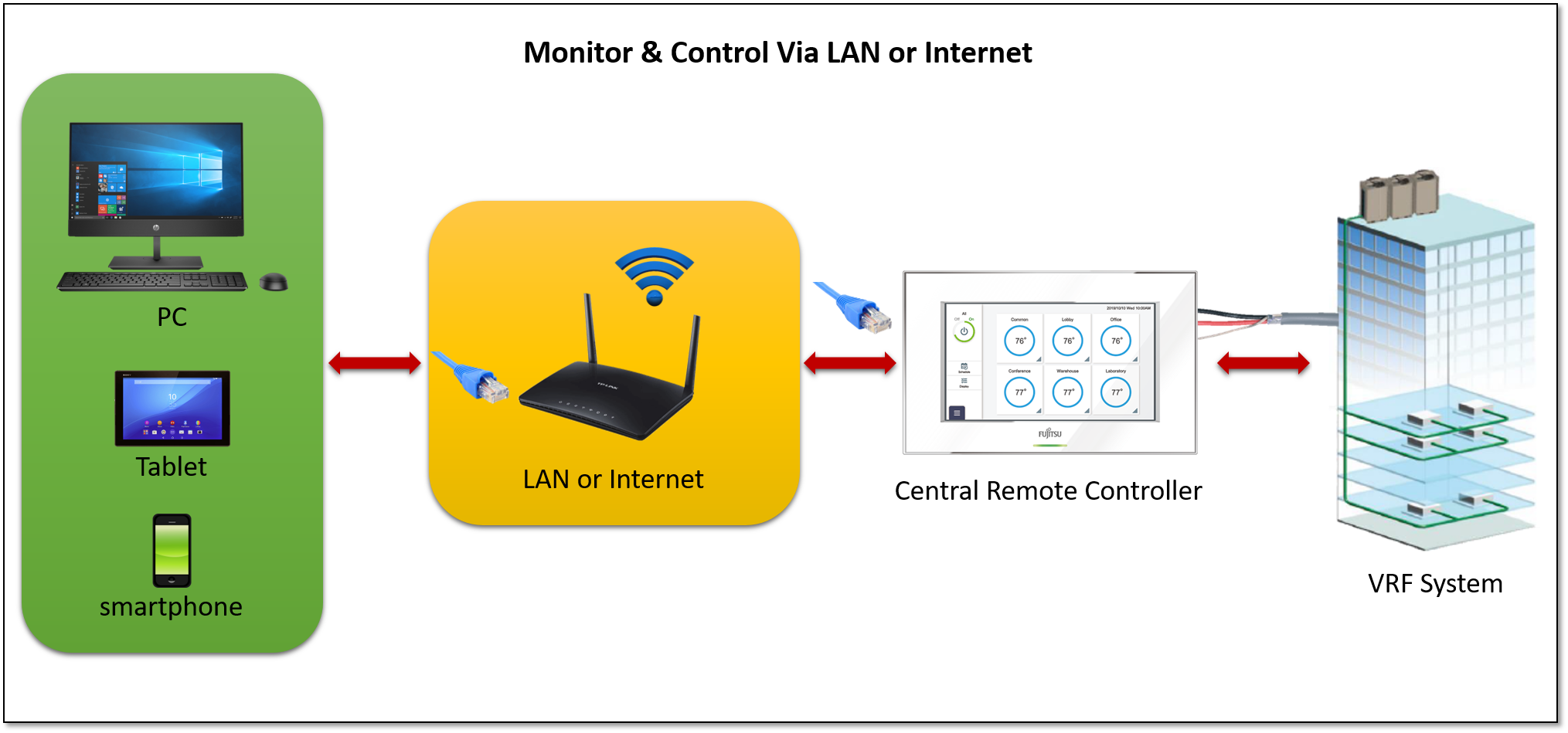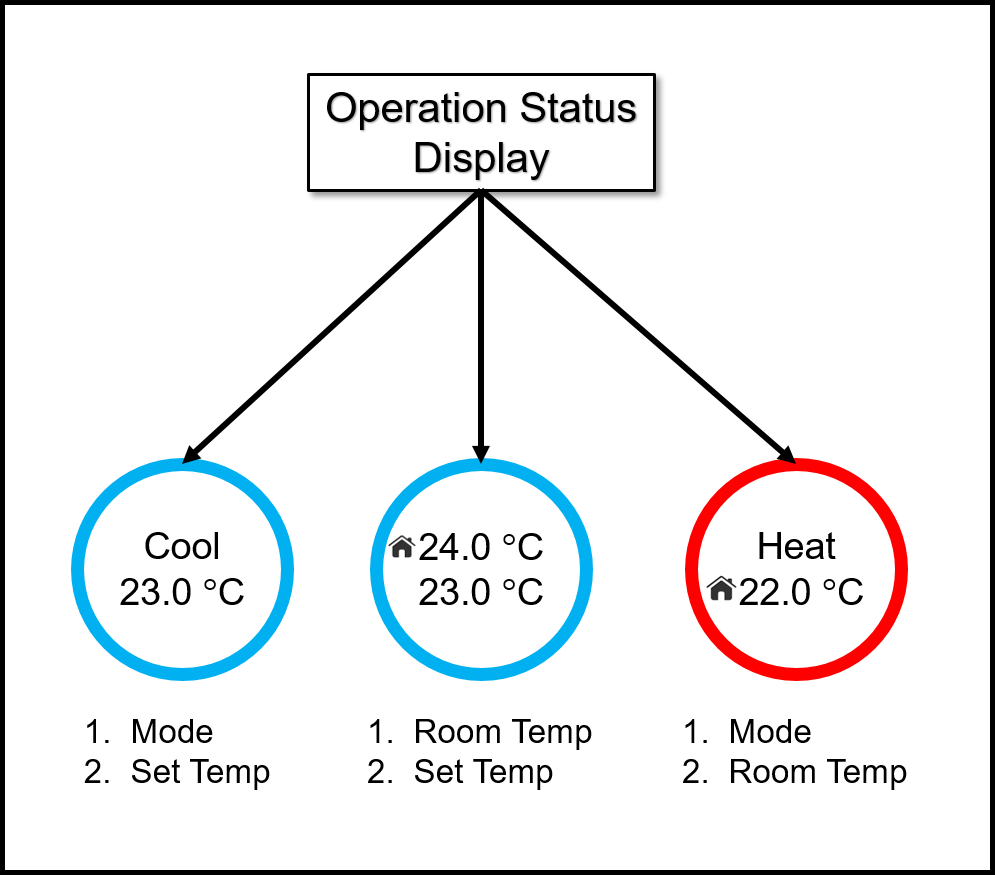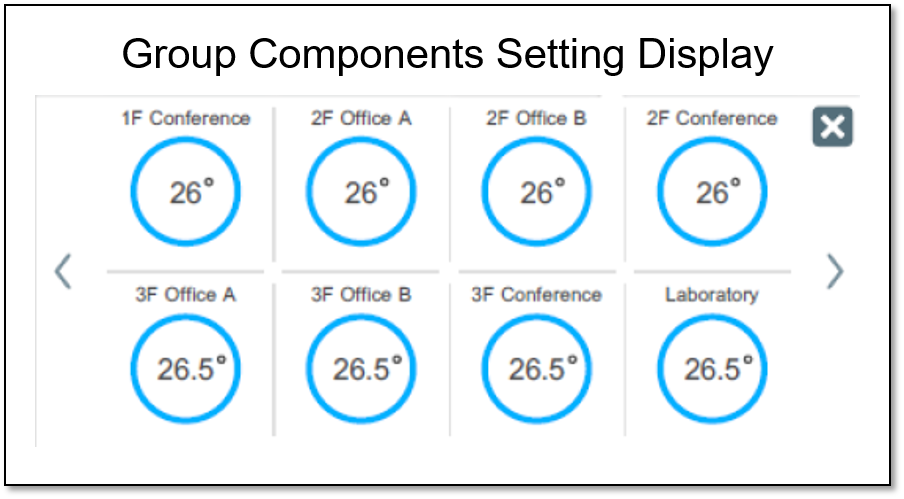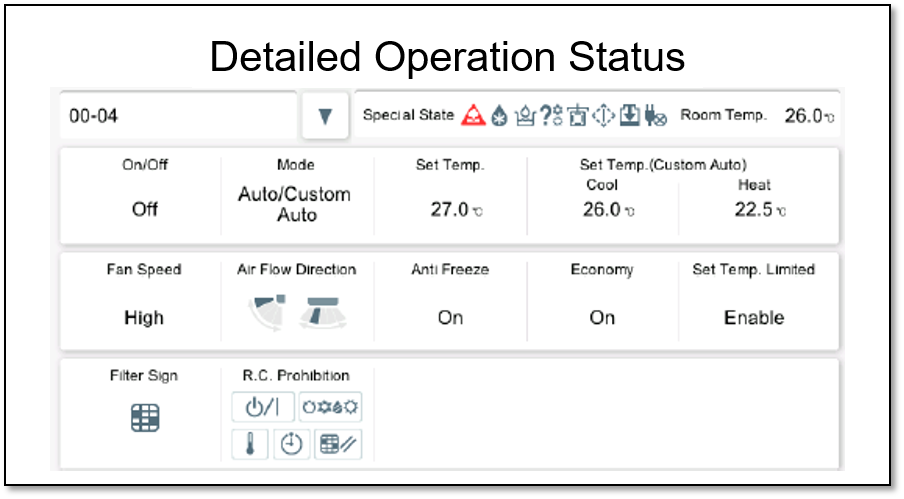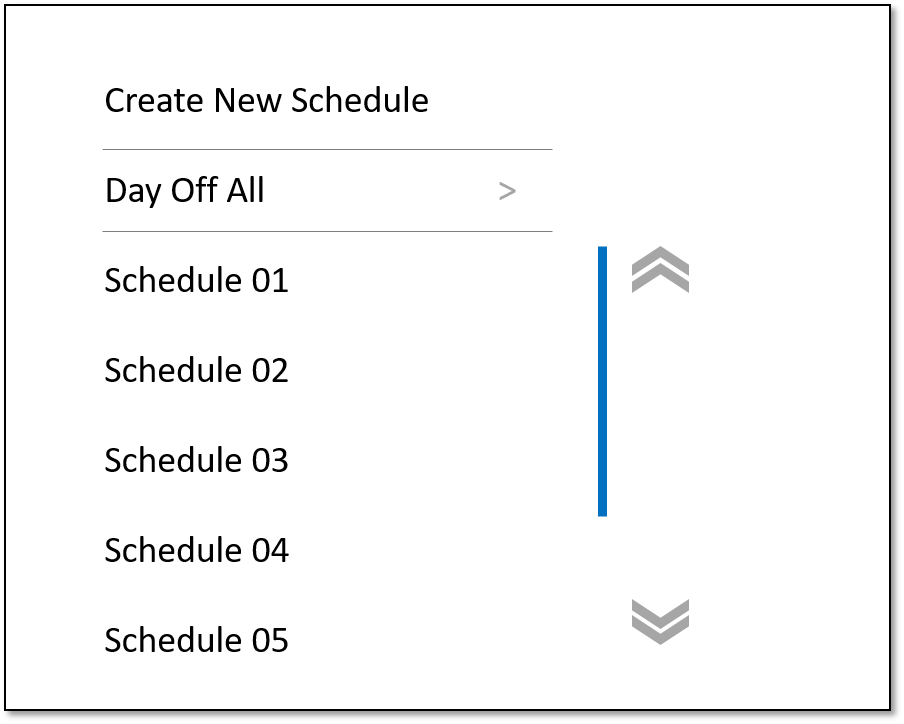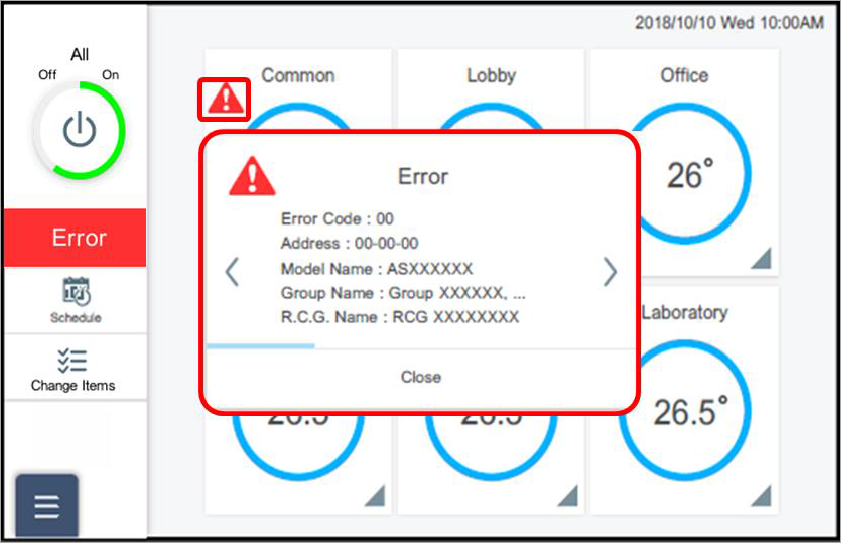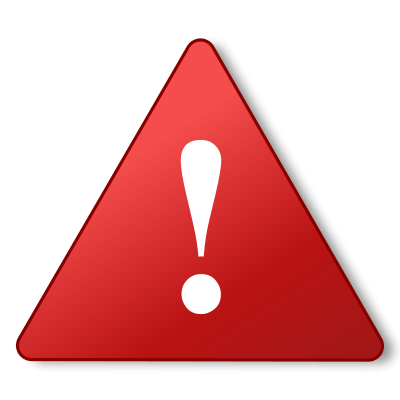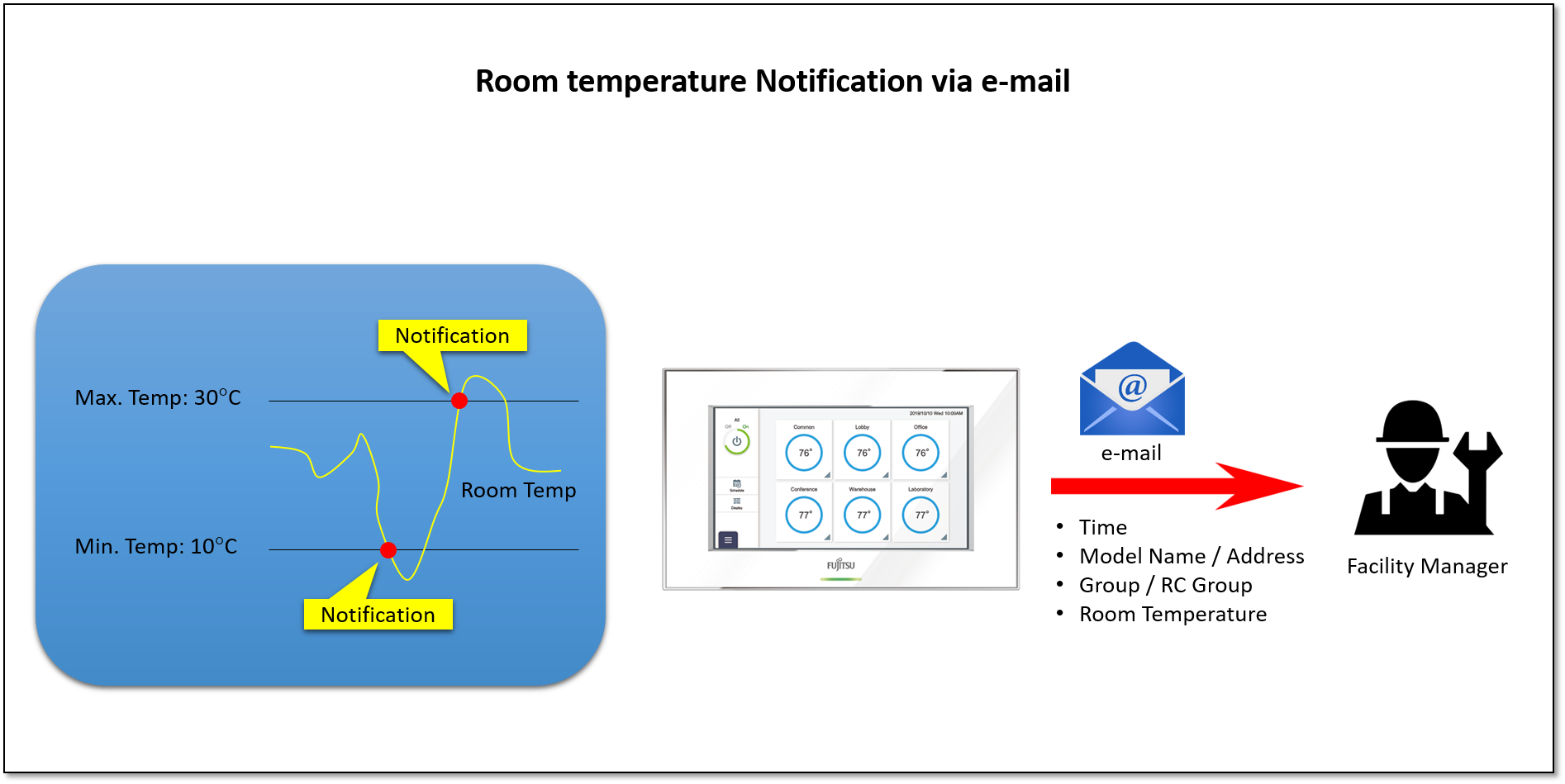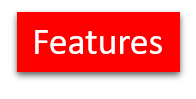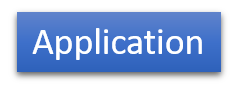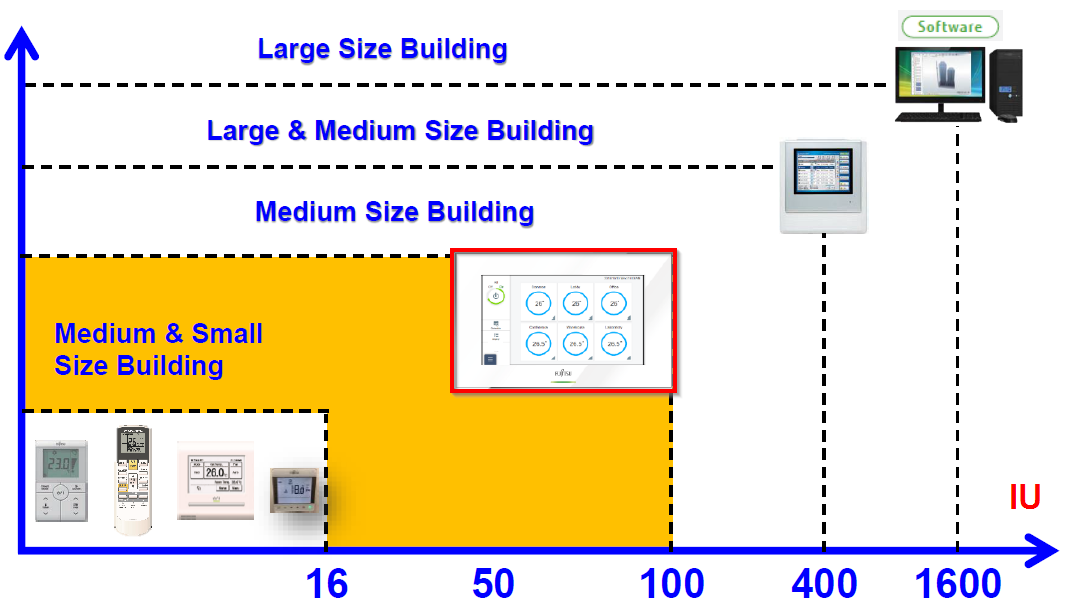 Individual control and monitor of 100 indoor units and max. 50 groups.
7.0inch TFT color screen.
High visibility and easy operation.
Supports many languages (English, Spanish, German, French, Italian, Russian, Portuguese, Turkish, Polish, Greek, Dutch, Chinese).
High visibility and easy operation - All settings are accessible from the main screen.
Can be controlled remotely via Internet or wired LAN.
Displays Information of detailed error status.
Monitor key sensor data of indoor unit / outdoor unit for troubleshooting, sends mail.
Notification of room temperature outside the range through email.
Auto scan @ initial activation.
Auto off timer.
Power Supply: 100-240 V 50/60 Hz.
Dimensions: Height:134.6 mm; Width:216.2 mm; Depth:37.9 mm; weight:750g.